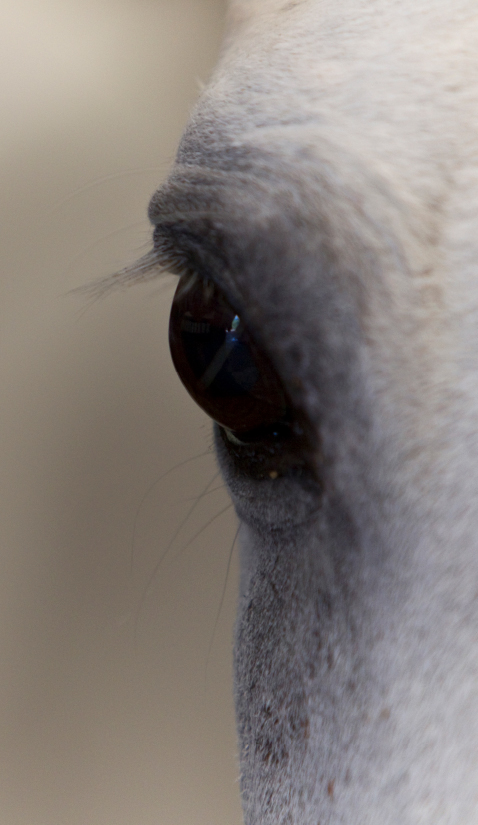 Your horse's health is the focus of our interest. Our approach consists in an innovative health and feeding management program that takes into account the individual horse, its environment and its defined performance demands. 
Our products are the result of an interdisciplinary collaboration involving a wide variety of specialists. Our clear objective is to assist you in finding solutions to your horse's medical problems as well as in maintaining its health. 
We look forward to sharing our expertise with you.